Here is what I've got coming up…. 
An online Masterclass for those interested in learning the skills and techniques of joke writing and confident public speaking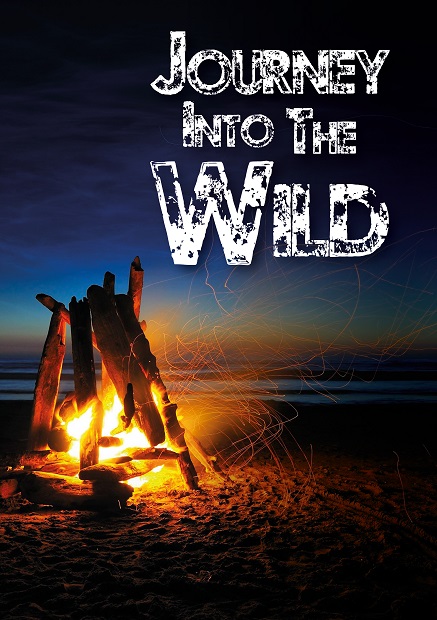 JIW is a led retreat with a difference. Now in its 5th year this retreat takes place in the stunning setting of the Westwood Christian Centre set high in the hills overlooking Slaithwaite and the Peak District. There will be times of intense activity as well as reflection with the sole purpose of enabling men to discover their purpose, life direction and energy to live fully.
Men Behaving Vulnerably is a live immersive show for men by men. The zoom event will include performance, reflections, song and poetry exploring masculinity and vulnerability as well as chance to break into smaller discussion groups to share experiences of life in the time of Corona.